Put your foot down and drive your career forward with us.
Whether it's as a Customer Services Assistant, Team Leader, Department Manager or Site Operations Manager, the route to your success is in your hands here at Moto.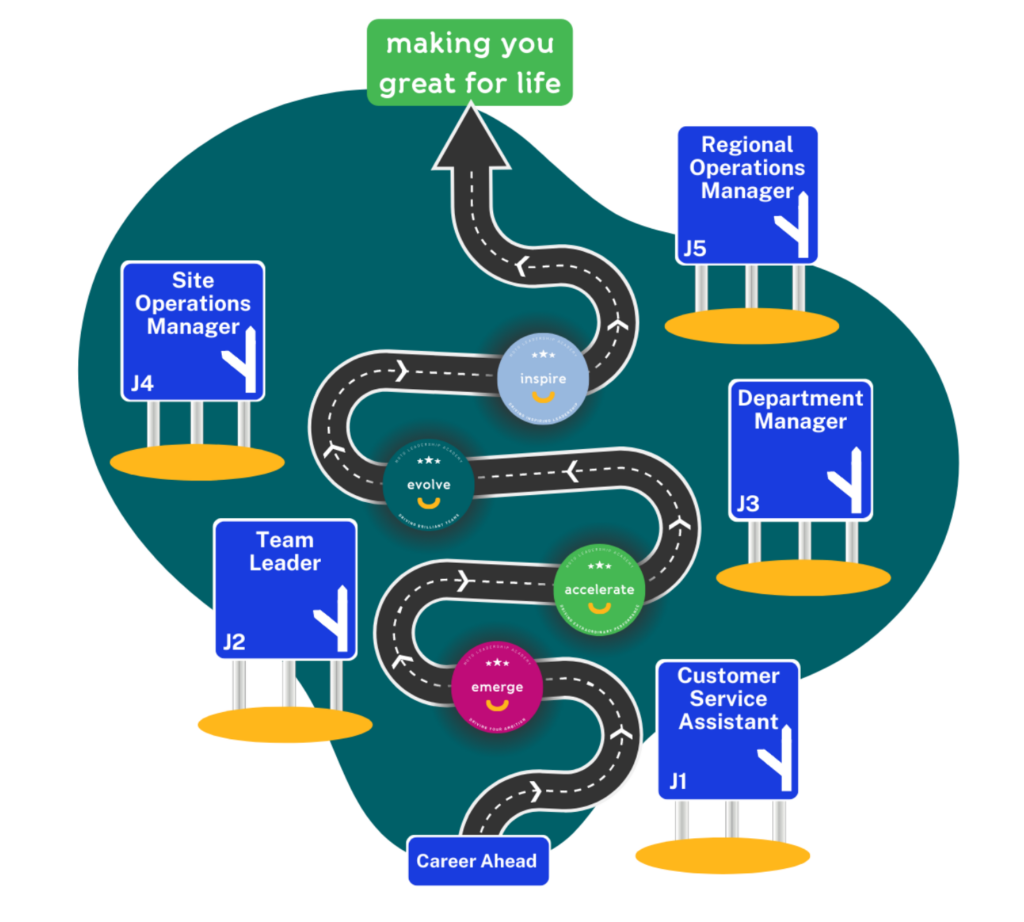 We believe that every colleague is a leader in their own right and the journey they go on through our Leadership Academy will help develop and grow our colleagues into leaders.
The skills, knowledge and abilities we offer enable colleagues to take the next step in their careers – "making you great for life".
Every colleague will receive relevant core training for their role in order to be the very best version of themselves, and for those looking to progress their careers, there is a relevant Leadership Academy programme available.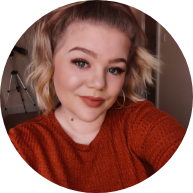 "I love the flexibility that Moto gives me; they make sure my career journey is as smooth a ride as possible."
Emily
Internal Communications Coordinator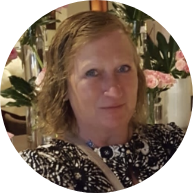 "Age is no barrier at Moto in fact, it's a plus. At the age of 61 I completed the Aim Programme, now at 63 I am on the Emerge Programme."
Penelope
Customer Service Assistant
Frankley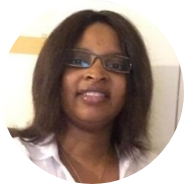 "Starting as a Customer Services Assistant can be the first step for a brilliant career at Moto"
Adama
Customer Service Assistant
Frankley