We're a commute and a journey home.
We're a coffee in the morning and a hot meal at night, we're a lunch break, a loo break, a 15 minute rest break.
We're a last-minute turn-in, we're a pre-planned rest, we're a nappy change, we're a fuel stop, and at Moto, we don't stop.
We're leading the way for the EV revolution on the motorway; we're faster WiFi and even more convenient stops; we're Changing Places and we're fast, fresh food.
We're Moto. We are the future of motorway rest stops.
News
All the latest news and updates from Moto.
E
nvironmental
S
ocial &
G
overnance
Our sustainability purpose is to become a net positive business by 2050, putting more back into the environment and society than we take out.
Corporate Social Responsibility
Our Corporate Social Responsibility Policy reflects the diverse range of activities we undertake and underpins our Mission Statement and commitment to deliver great service.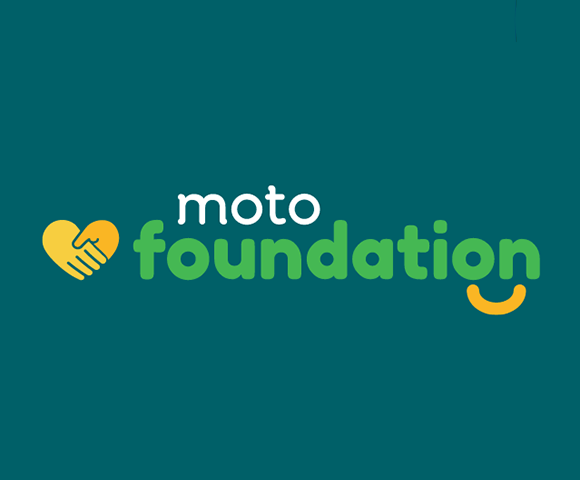 Visitors CCTV and Monitoring Privacy Notice
This notice sets out why we operate CCTV and monitoring systems and how we safeguard the data processed by them.
Gender Pay Gap
Moto is committed to ensuring that everyone is rewarded fairly for their work and enjoys the same access to opportunities in the business.
Supplier Code of Conduct
This Supplier Code of Conduct sets out the standards and principles which we expect our suppliers to comply with.
Our history
Since Moto became the newest name in the motorway service area business back in 2001, we've carved out a reputation for providing excellent customer service. We're not perfect yet, but we strive to be. That's why we're so eager to take your feedback on board and act on it. We want you to unwind with us and leave feeling refreshed and ready to hit the road. That's our mission!
Corporate
Moto is owned by Universities Superannuation Scheme (USS) in partnership with CVC Capital Partners (CVC).
USS is the principal pension scheme provided by Universities, Higher Education and other associated institutions for their employees. For further information about USS please visit: www.uss.co.uk
CVC Capital Partners is one of the world's leading private equity and investment advisory firms. For further information about CVC please visit: www.cvc.com.uk
Moto is committed to conducting its business in accordance with the Bribery Act and ensuring that all suppliers, contractors, business partners and employees also follow the same standards. Moto will avoid working with those who do not commit to doing business without bribery and the consequences of failing to comply with the Bribery Act will be the termination of those relationships.
Moto signs £835m investment grade refinancing
Moto Hospitality Limited ("Moto"), the UK's leading Motorway Service Area ("MSA") operator, is delighted to announce that it has successfully signed a new all-senior debt package of £835m that will refinance all of its current indebtedness. The new debt has obtained a BBB investment grade rating.
The new facilities are structured as a Common Terms platform in line with other core infrastructure assets. The facilities, including drawn and undrawn senior debt, have been raised from a group of leading UK and international banks, as well as long-term core infrastructure debt investors at a significantly improved cost.
The financing is also linked to social and environmental objectives, including the provision of ultra-rapid EV charging, underlining Moto's commitment to lead the motorway market with the opportunities presented by the transition to electric vehicles and alternative clean energies.
A portion of the proceeds of the refinancing will be used to redeem Moto's existing £150,000,000 4½% Second Lien Notes (the "Notes") in full. Holders of the Notes will be provided a notice of redemption detailing the terms of the redemption in accordance with the requirements of the indenture governing the Notes.
Rothschild & Co acted as financial adviser to Moto, Clifford Chance LLP acted as borrower counsel, and Freshfields Bruckhaus Deringer LLP acted as lender counsel.