Whether you're day-tripping, road-tripping, staycationing, vacationing, heading away or heading home, we've got plenty to make sure you and your family continue on with a smile.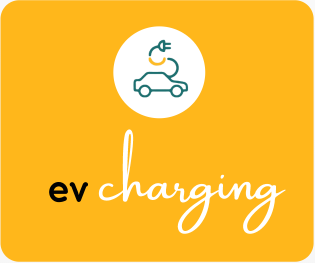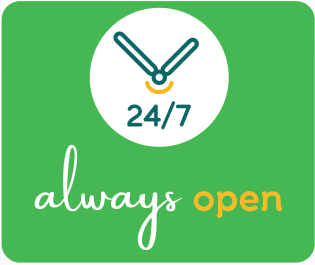 We know that thousands of busy bees rely on us to help make working on the road, working flexibly, and working remotely, as easy as possible.
HGV heroes – the backbone of Britain and the fuel in the economy, keeping the shelves stacked, the supplies coming and the country moving.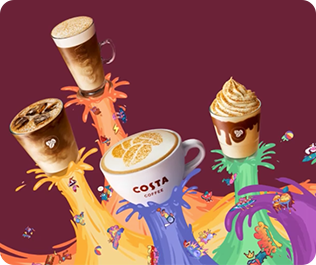 There are coach loads of benefits to visiting Moto when you're travelling around the country. From discounts to deals, we've got you covered.