From feeding families and keeping the nation's HGV network fed and fuelled, to being an integral part in the UK's EV revolution and maybe even serving the occasional famous face, no two days are the same at Moto.
Whether you're looking for something customer facing or behind the smile, we've got opportunities a plenty to choose from.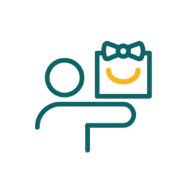 receive up to 60% discount
at our on-site brands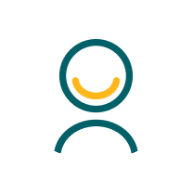 our colleagues' happiness score is a whopping 77%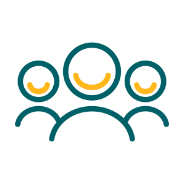 become part of a 5,800 strong nationwide team
first class benefits
We're all about giving you the benefits to suit you and your lifestyle; whether that's the family time you need through enhanced parental leave, peace of mind life assurance, wellbeing focused, sick pay or future proofing pension schemes.
You'll love up to 60% brand discounts for you, your partner and up to four friends or family members. And if that's not enough, you'll receive free drinks and ice creams whilst on duty too!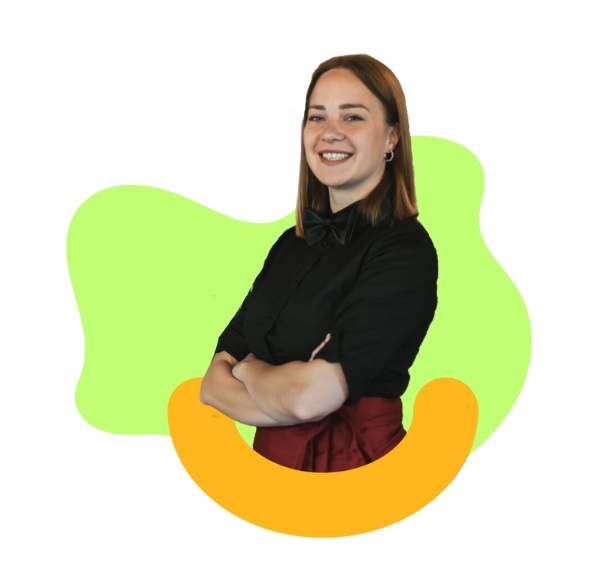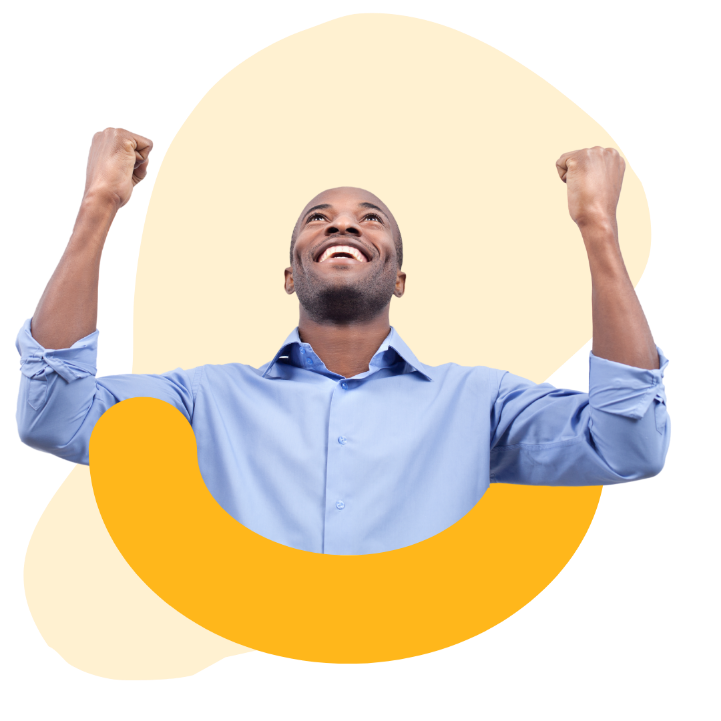 you share in our success
Our salaries are competitive and our bonuses generous. It's all about showing you just how much we value you and your hard work.
When we succeed we want you to share in it: which means a bonus scheme for each and every colleague on each and every Moto site.
being a better you
We strive to create a winning culture where each individual feels valued, supported and able to grow; both personally and professionally.
This could mean feeling supported by our flexible approach to working, which gives you the family/work balance you need or it could be our focus on wellbeing or our commitment to personalised training that is the key to giving you the lifestyle and career you want.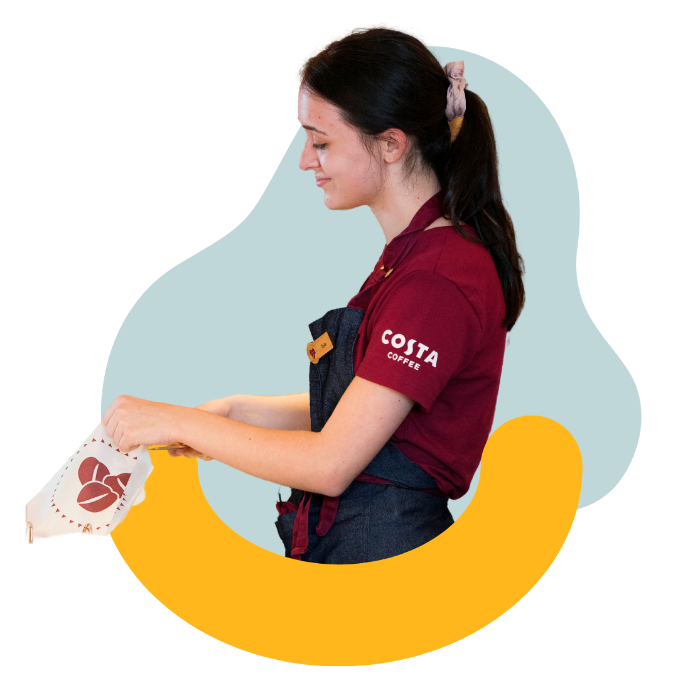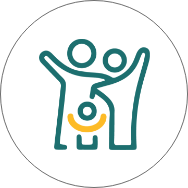 discounted childcare through Busy Bees helping you manage your work-life balance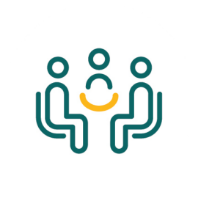 flexible working, private healthcare and an enhanced pension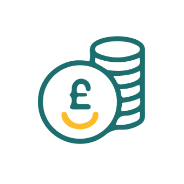 take control of your wages and build financial security with the option of Wagestream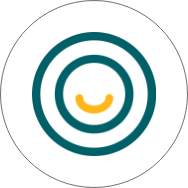 share in our success with our generous bonus scheme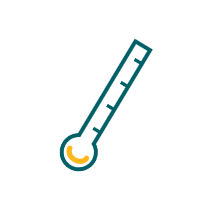 generous sick pay scheme, and free flu jabs to help you get back on your feet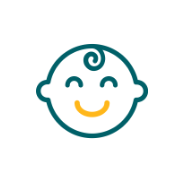 enhanced maternity and paternity leave and parental leave
Working with us will put a smile on your face.