Our six core values run through everything we do here at Moto and underpin our vision and purpose. We constantly set the bar high, work as a team and share opinions. We 'think customer' by doing the right thing, we give back where we can.
Our values were created for our colleagues, by our colleagues.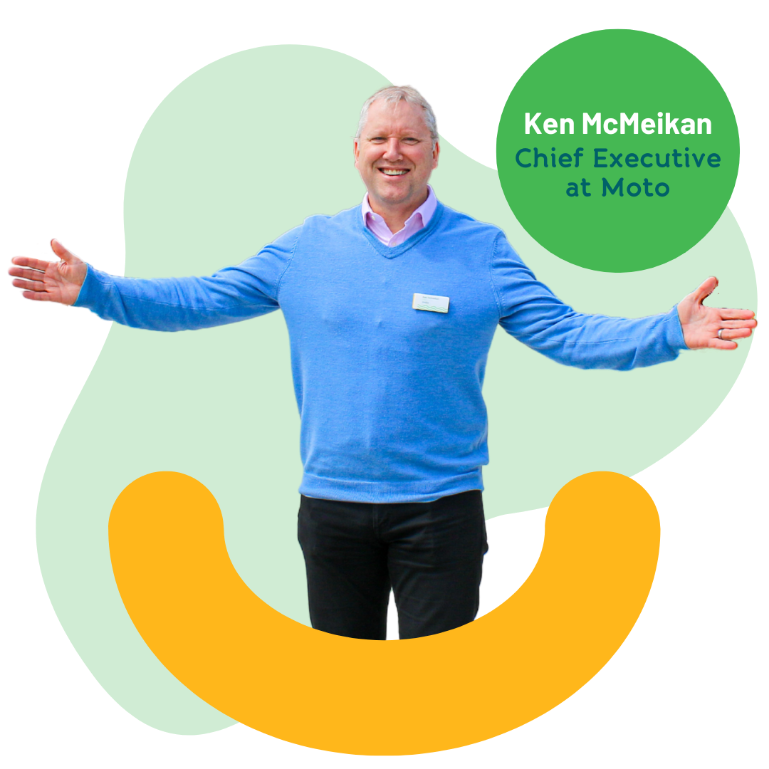 make a real difference
Whether it's £9m, and counting, for good causes or leading the charge to making motorway driving easier for electric vehicle drivers, we're pretty serious when it comes to being a force for good and putting more back into the planet, society and our local communities than we take out.
We're a workplace that empowers you to do right by the world and makes you feel proud to be a part of it; welcome to our world here at Moto.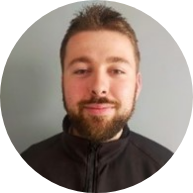 "Moto really cares about colleague growth and development, they are constantly training us with new skills while also pushing us to be ourselves."
Alex
Customer Service Assistant
Frankley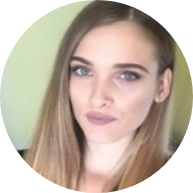 "Moto has been great since I've come back off maternity leave. They have given me a lot of flexibility which has enabled me to have a great balance between working and raising my son."
Naomi
Customer Service Assistant
Frankley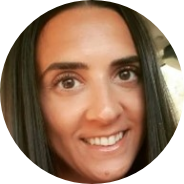 "Working here at Moto has given me the opportunity to meet people from all walks of life."
Evi
Team Leader
Burton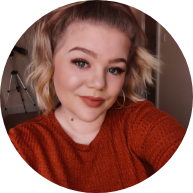 "I'm so proud to be part of a company that gives back and really makes a difference to local communities and our charity partners."
Emily
Internal Communications Coordinator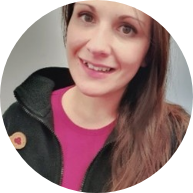 "We pull together as a team to ensure positive results"
Charlie
Customer Service Assistant
Tiverton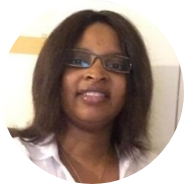 "Moto is a company of opportunity, open to employing people from different backgrounds where even an entire family can find work"
Adama
Customer Service Assistant
Frankley