A role at the UK's largest motorway services operator means being part of an ambitious and supportive organisation who have been

We're Moto, we're the future of motorway rest stops and we want you to be part of that future.
We're one Moto family, there are so many incredible brands to work with

Each and everyone one of us at Moto is unique, and it's these differences that collectively make us a diverse, customer focused and successful team.
Our inclusive culture, as well as our commitment to hearing the voice of every colleague, is why you should join a team with an impressive overall colleague happiness score of 77%, which is 9% above the rest of our industry.
We take the development of our colleagues very seriously because we know it's a reason why great people join and stay. We will support you to develop your career, making you great for life and helping you to play an integral part in our vision of transforming the UK's rest stop experience.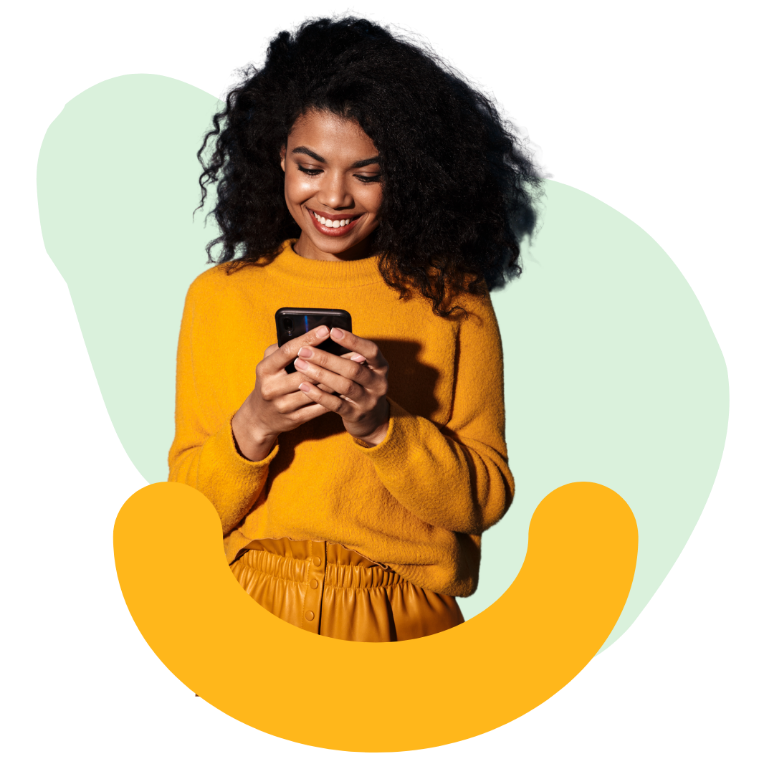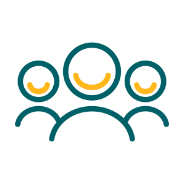 we welcome 120 million visitors each and every year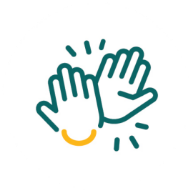 our colleagues' happiness score is a whopping 77%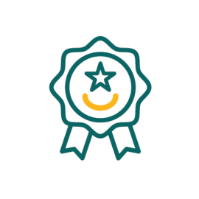 55% of our senior leaders have worked their way up through the business