At the Woodland Trust, we work to protect our existing woods and campaign to save those under threat, restore our precious ancient woodlands and create new areas of woodland for the benefit of the environment, wildlife and people for generations to come. For 50 years we've been standing up for woods and trees, since Kenneth Watkins founded the Trust from his kitchen table back in 1972. And how we've grown! We're the UK's largest woodland conservation charity with a vision of a world where woods and trees thrive for people and nature. We are custodians of over 1,200 free public woodlands for everyone to enjoy and so far, we have planted over 55 million native trees across the UK. But we couldn't have accomplished all of this without the incredible support of our 500,000 members, supporters and volunteers who understand the multiple benefits that trees can provide.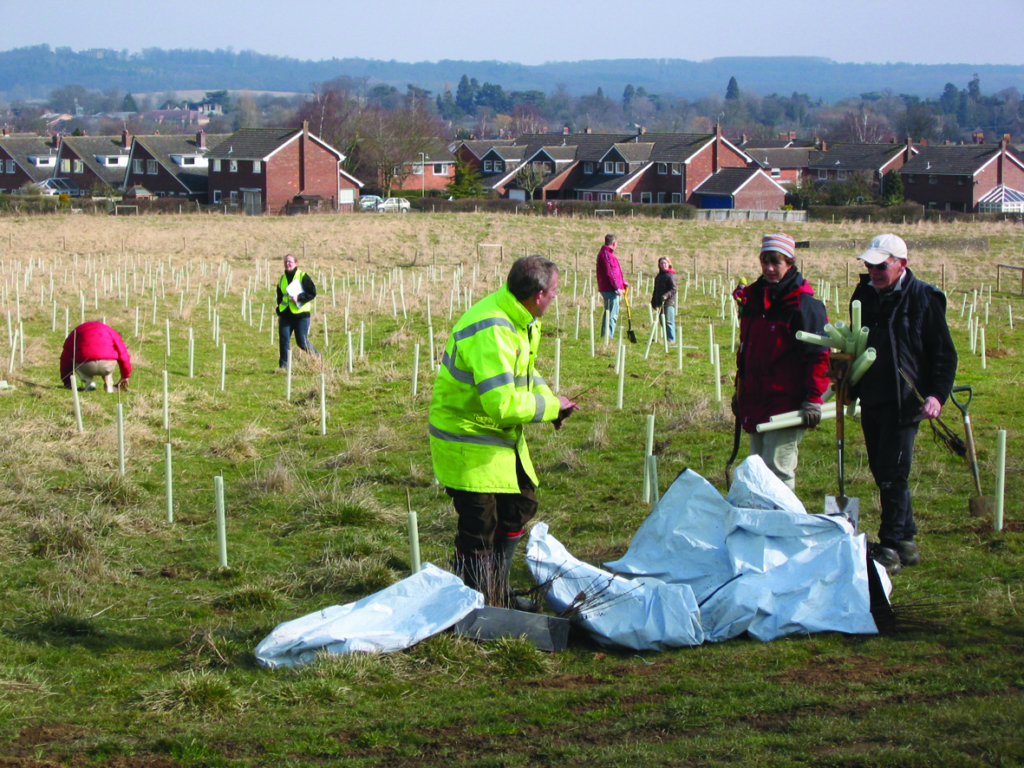 We know that woods and trees are proven to be good for our mental and physical wellbeing, helping to alleviate stress, reduce blood pressure and positively impact anxiety and depression. We believe that everybody should have access to nature and open green spaces, however, there is still inequality in terms of access to these vital areas across the UK for certain communities. Amongst other projects, our Emergency Tree Fund is helping local authorities to plant more trees and create important green spaces for communities nationwide.
Our relationship with Moto Hospitality has gone from strength to strength over the past 5 years. Their generous funding and ongoing support has helped us to protect precious woodlands and plant native trees across the UK. We have received an amazing £470,000 donation from carrier bag sales that have contributed towards the planting of more than 30,000 native trees, including the planting of three new groves at our First World War Centenary Woods across the UK and our Emergency Tree Fund. The work we've done together is making a real difference to communities across the UK, providing a haven for people, wildlife and nature and helping to mitigate the risks of climate change. We're proud of what we've been able to accomplish in partnership with Moto Hospitality and hope that our relationship continues to flourish.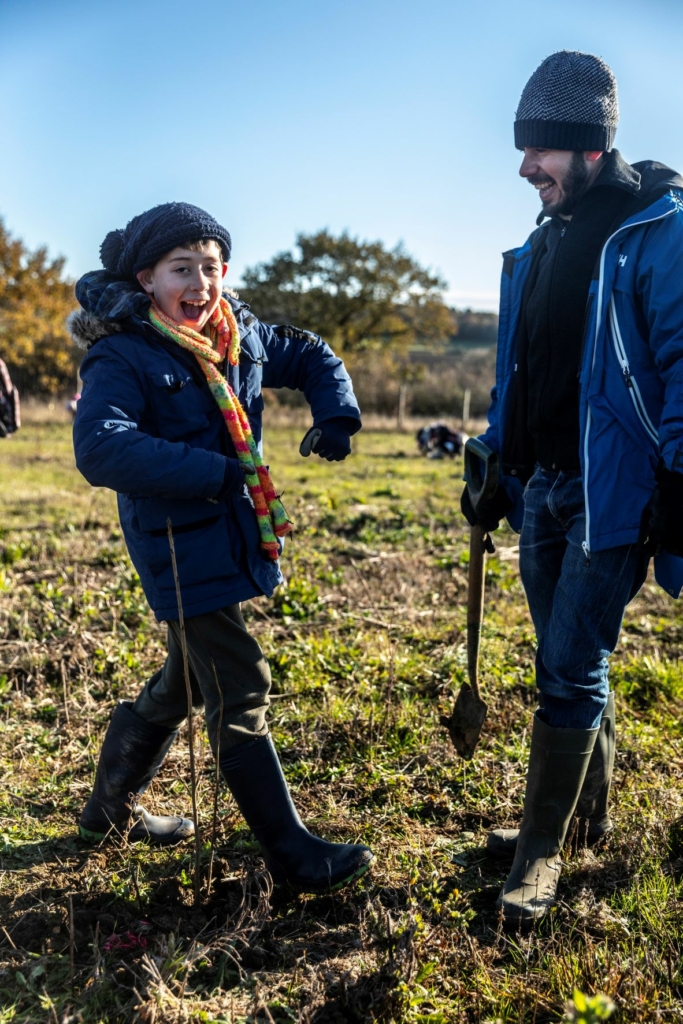 – Karl Mitchell, Director of Fundraising at the Woodland Trust.
With the support from our members, supporters and volunteers we're able to provide essential green spaces to communities, protect and restore irreplaceable habitats and fight against climate change. Join us on our mission and create a world where woods and trees thrive for people and nature: Join Us: Become A Member – Woodland Trust