To all our Electric Vehicle (EV) bright sparks, we have just introduced 12 new Electric High Power vehicle chargers at Moto Wetherby seeing it become the 8th High Power Electric Super Hub to be launched by Moto and GRIDSERVE on the Electric Highway. The new Electric Super Hubs will provide road users with access to chargers capable of adding up to 100 miles of range in less than 10 minutes, allowing for a reliable and accessible experience.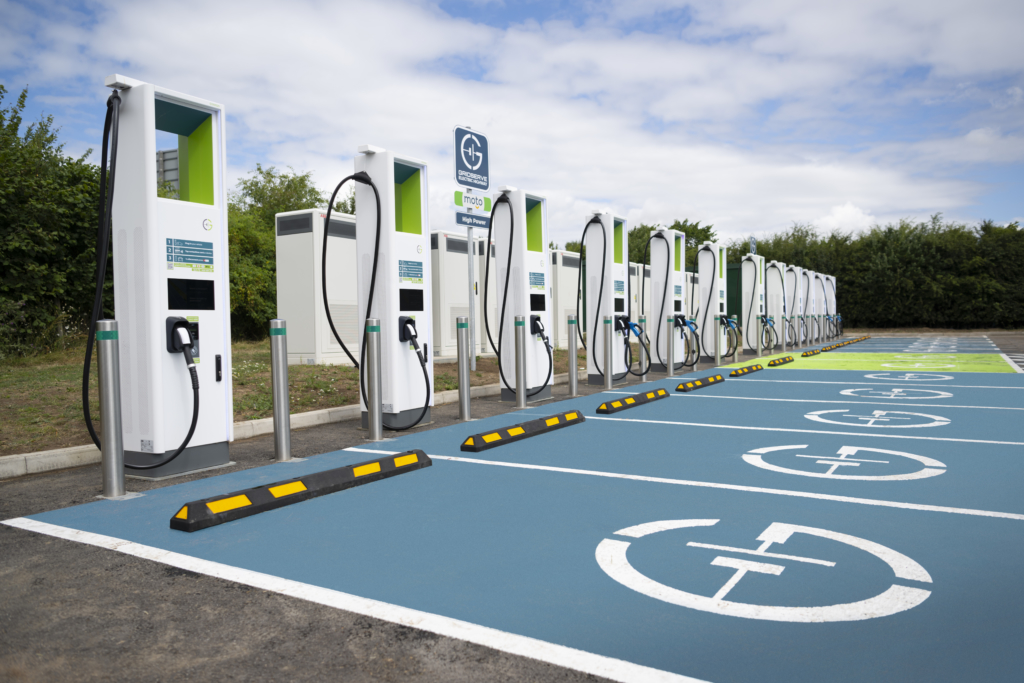 This year alone, Moto and GRIDSERVE have committed to Leading the Charge and have already added 65 High Power chargers across seven new Electric Super Hubs including Swansea, Exeter, Thurrock, Burton-in-Kendal, Heston West and Severn View. Some of these sites have been historically underserved areas of the UK in terms of EV charging units.
Moto Wetherby went live on the 13th July and will provide EV motorists, in and around the North East of England, the ability to charge and most importantly, charge quickly. Investment in new charging options for the North comes as part of Moto and GRIDSERVE's sustained efforts to realise our ambition in revolutionising EV infrastructure for UK motorists, making the switch to electric cars fairer and easier.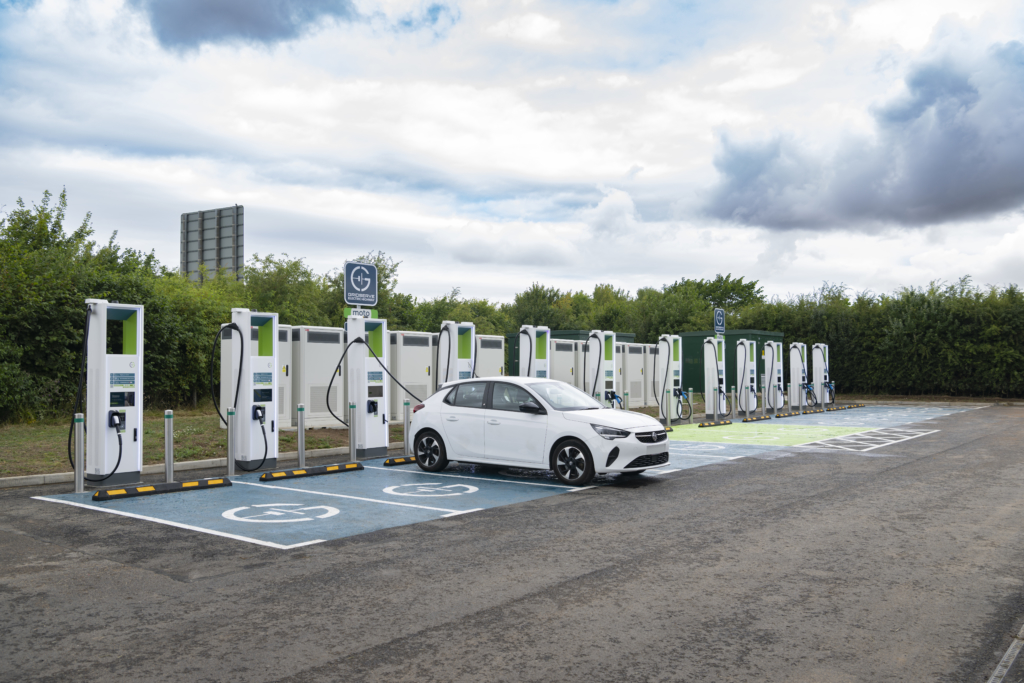 In the past five years, access to charging points has substantially increased by 335%, with the UK tally currently standing at nearly 31,000 public charging devices [1]. Such figures do not tell the whole story however. On the UK's motorway network, where drivers are more likely to be traveling longer distances and require quicker and more convenient high-powered charging, access to charging points has previously been limited. Moto and GRIDSERVE's roll-out aims to significantly address these shortfalls.
Moto Chief Executive, Ken McMeikan said: "As the largest UK Motorway Services Operator, we are continuing our mission to transform the UK's rest stop experience and reducing range anxiety by revolutionising the EV charging experience for motorists on motorways, is at the heart of our plans. We are delighted to continue our roll-out of the High Power Charging Hubs and we will be opening more hubs at all of our Motorway Service Areas across the country in the coming 12 months."
Moto now has 8 High Power GRIDSERVE Electric Super Hubs located at the following Moto service areas:
Moto is currently on track to deliver above and beyond Government-set targets of six High Power chargers at each site by 2023. Transforming EV infrastructure across the nation to brighten EV motorist's journeys.
Find an EV charging point at Moto here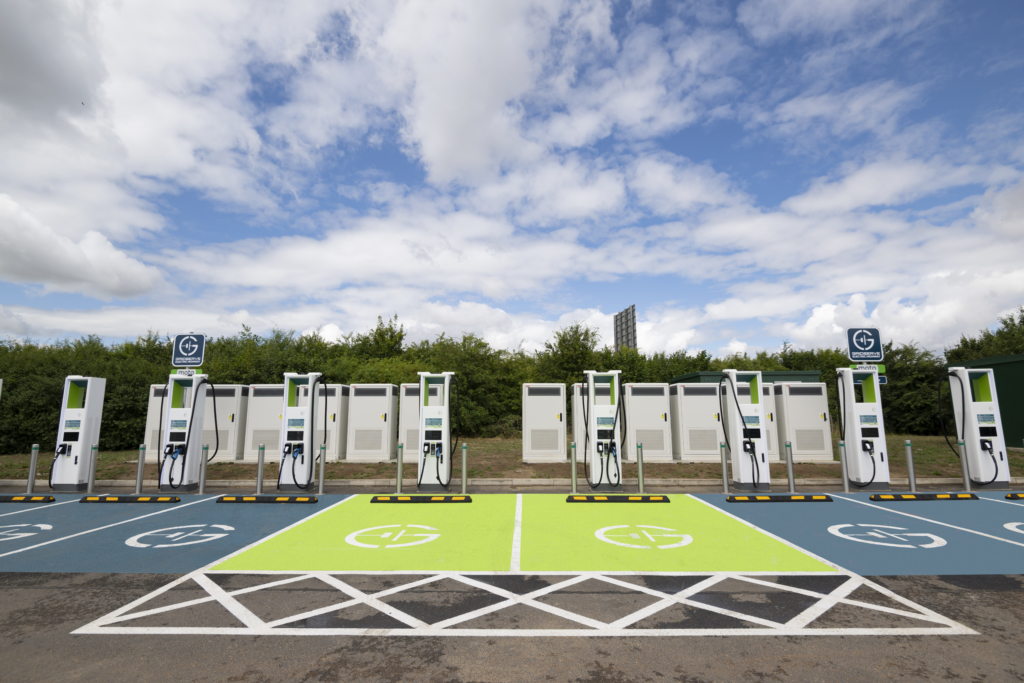 [1] Zap Map, correct as of 01/06/2022: https://www.zap-map.com/statistics/#points