Have a safe TRIP this summer with National Highways campaign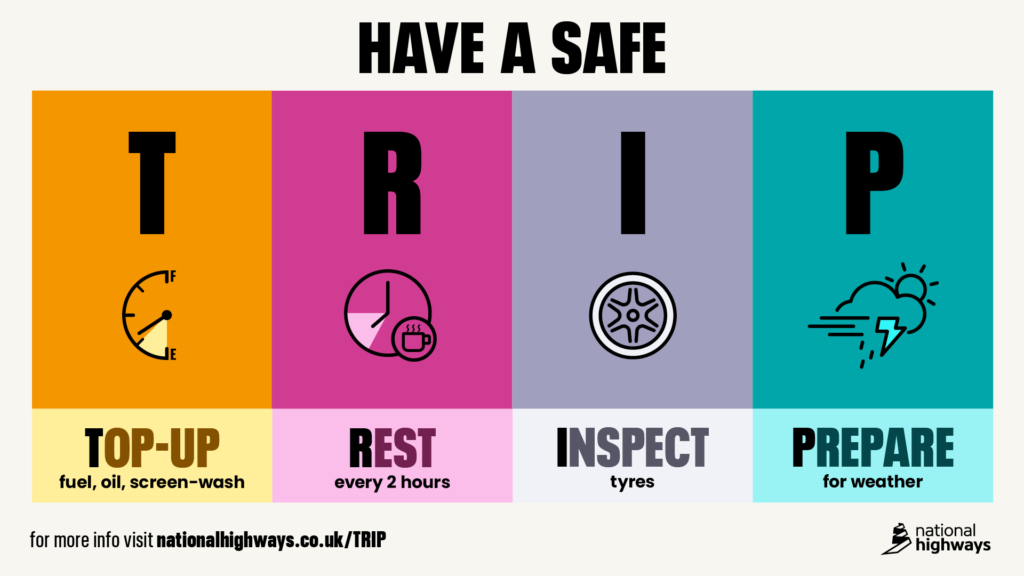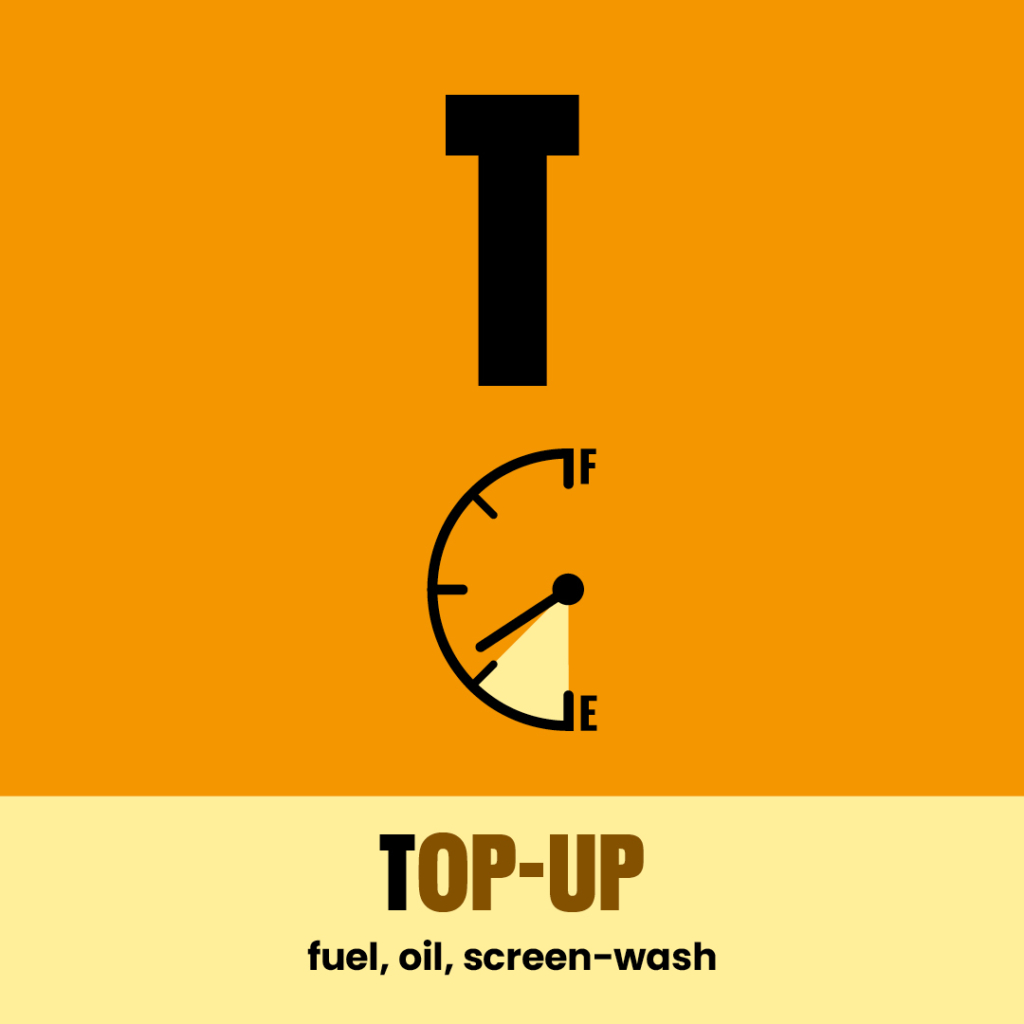 Fuel / Battery – Before setting out on a long journey, check your fuel or battery levels.
For petrol or diesel vehicles – make sure you fill up your tank and always keep it at least one quarter full to avoid running out of fuel.

For electric vehicles – make sure your battery is fully charged and plan your journey to include stops with enroute chargers; try to keep your battery level above 20% at all times.

Oil – Use your dipstick to check oil regularly and before any long journey, top up when needed.

Screen-wash – To ensure you have good visibility, always keep your screen-wash topped up so you can clear any debris or dirt off your windscreen.

This will help you avoid breaking down on a busy road or motorway, and potentially putting yourself and others at risk.
Fatal and serious collisions caused by tiredness are most common over the months of June, July and August with tiredness being a factor in 1 in 20 collisions.
Get a good night's sleep the night before your journey.

Plan your journey and factor in rest stops with a minimum break of at least 15 minutes every two hours to help you stay alert.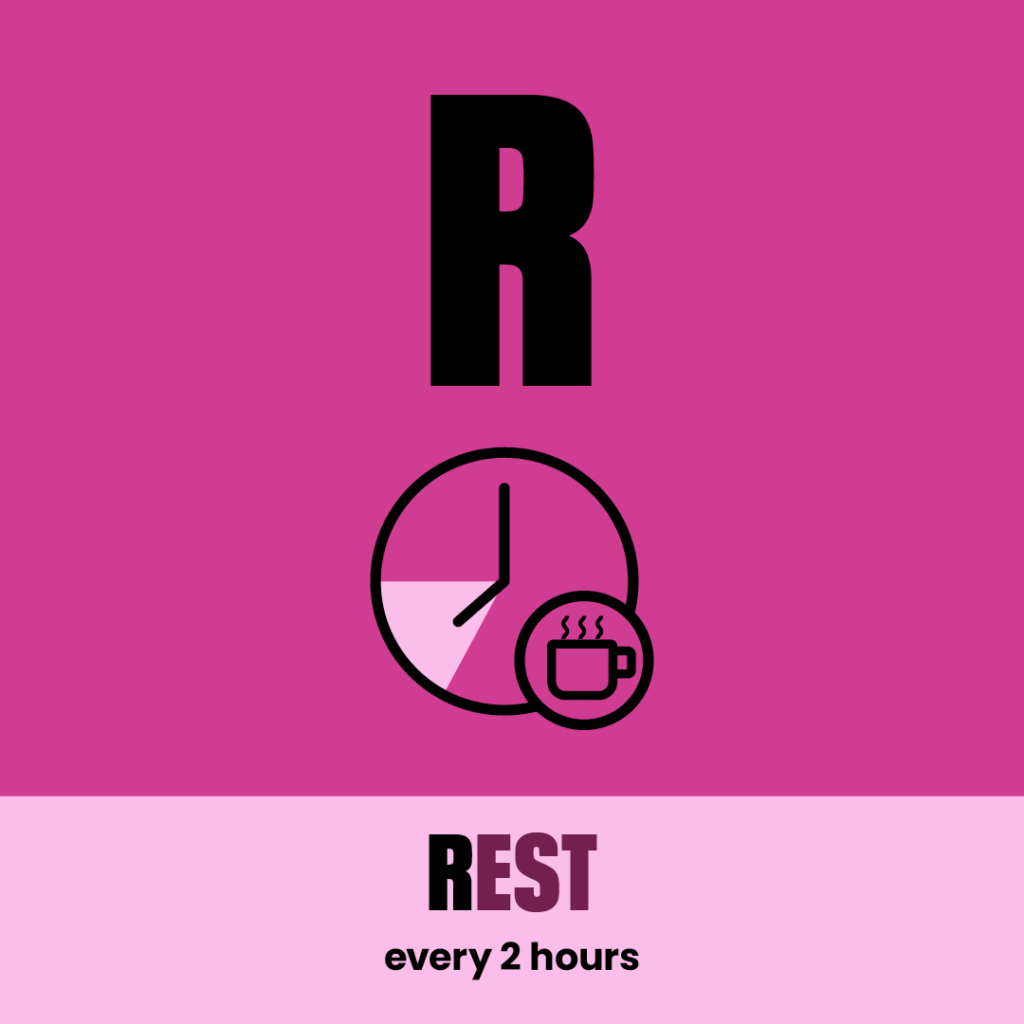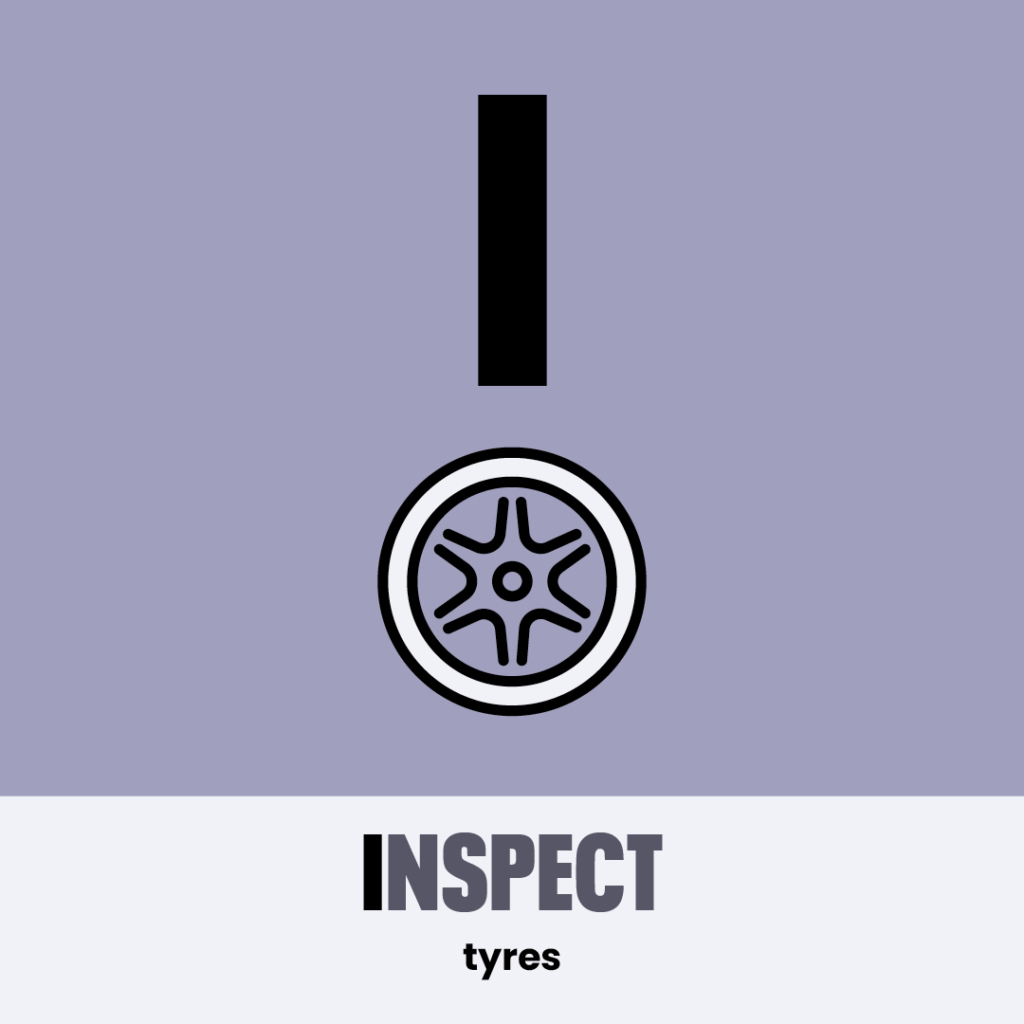 One in five motorway breakdowns are caused by tyre problems.

You're also more likely to be involved in a breakdown if your tyres are incorrectly inflated.
Make sure you check your tyre pressure and tyre tread before you go on a day trip or holiday
this summer.
Driving with incorrectly inflated tyres – even as little as 10% below or above – makes your braking distance longer, your vehicle harder to steer and shortens the lifespan
of your tyres.

Driving with low-tread tyres reduces the control you have over your vehicle, making your braking distance longer, especially in wet conditions.
Check the weather forecast for your route and destination and ensure you are prepared for severe weather.
Bring your summer kit on long journeys including water, snacks, sunscreen, sunglasses, hat and medication if required.

If heavy downpours, strong winds or fog are expected, consider delaying your journey until it clears. Check your route in advance of
setting out to see if there are any incidents or roadworks that you should be aware of.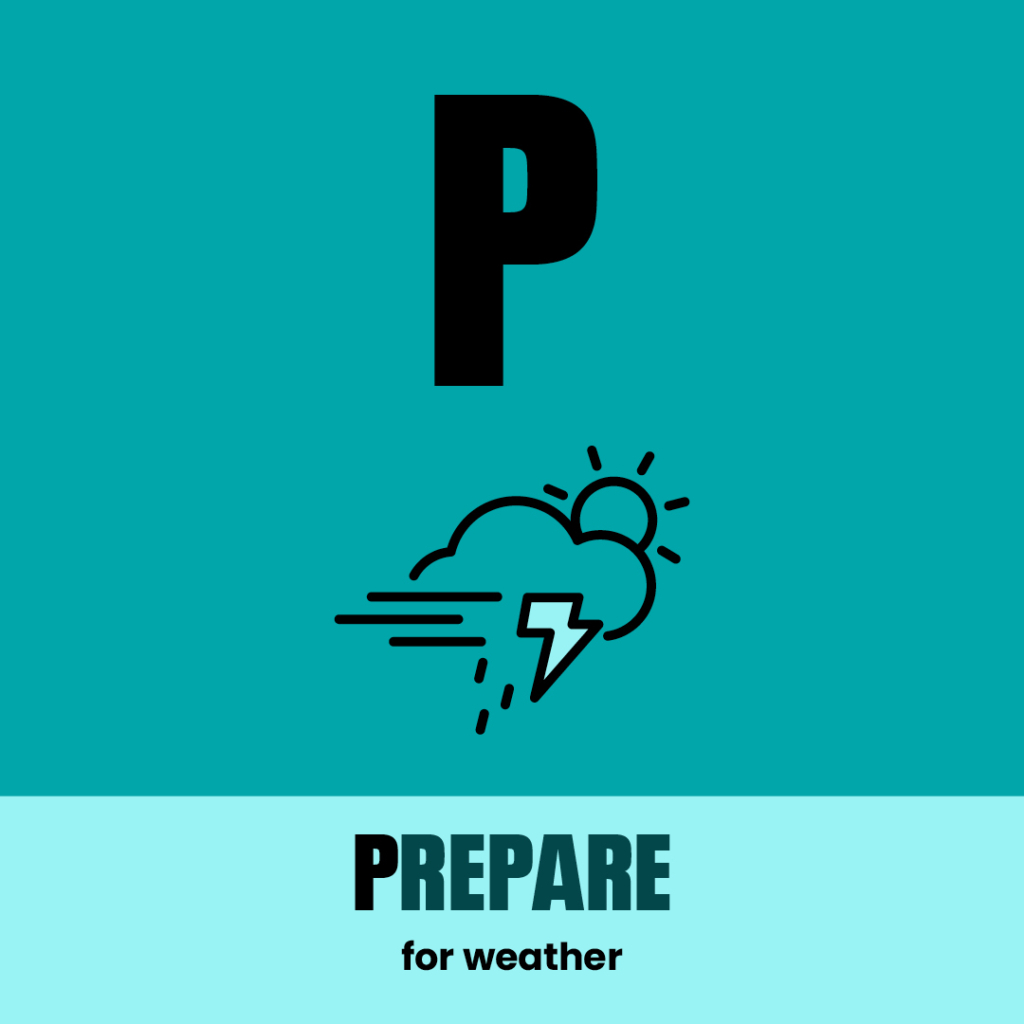 Find out more at nationalhighways.co.uk/TRIP