At Moto, we understand how important it is to work towards becoming a more environmentally conscious and net zero economy with the transition to EV (electric vehicles) and the EV rollout leading the charge on improving the reliability, simplicity and speed of EV charging on the UK's motorway network.
In a recent study by DriveElectric, Moto Rugby services on the M6 has been rated as the top-ranking destination for EV drivers. Moto Rugby's Superhub has 24 ultra-rapid chargers, 12 GRIDSERVE and 12 Tesla superchargers. This combined with a typical charging cost of 52p per kWh (less than the public charging average), and great food choices secured its winning score of 6.81
Moto Rugby was also rated high for its play-area and grassy outdoor space, making it great for kids and dogs needing a break from the long car journeys, especially with the summer holidays approaching and family travel to increase.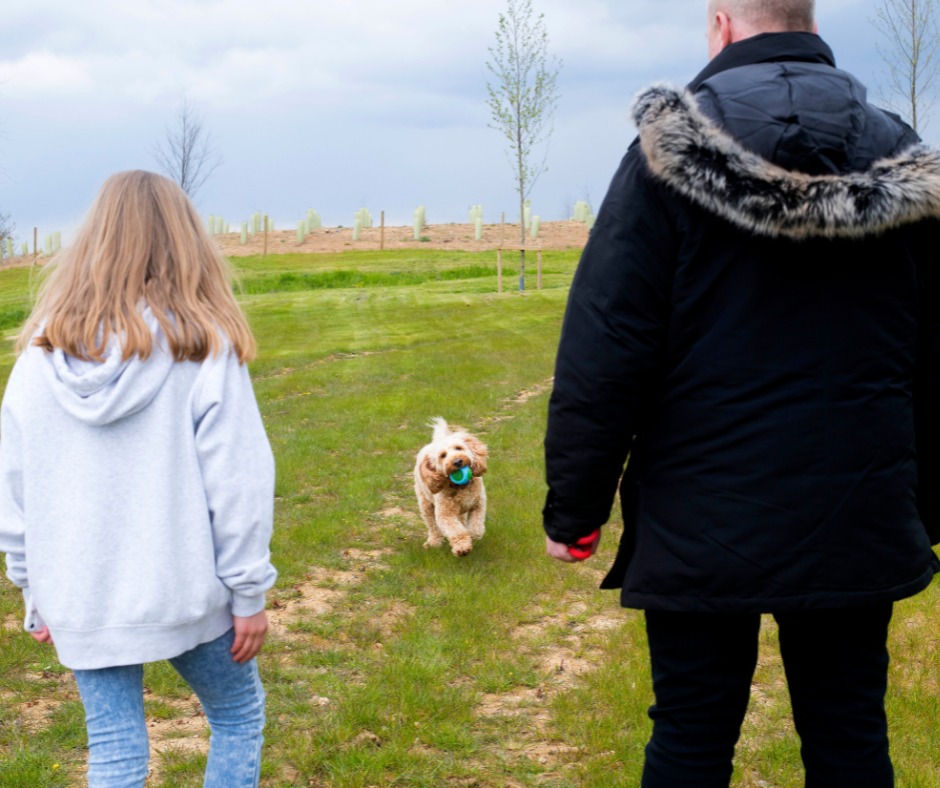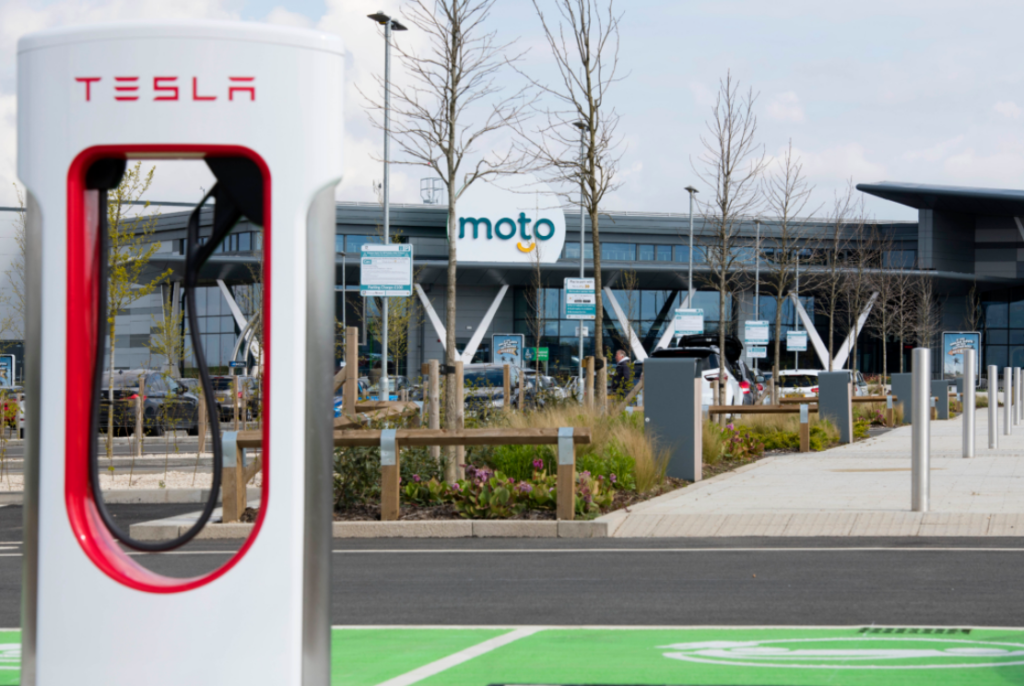 Besides from Moto Rugby, we want to give a shout out to 4 other sites which managed to achieve top 10 status for being the best rated destinations for EV charging on the motorway –
Moto Leigh Delamere services on the M4
Moto Reading services on the M4
Moto Exeter on the M5
Moto Cherwell Valley on the M40
All of these sites achieved a score of 6 and above which secured Moto in having 5 of the top 10 EV friendly sites on the motorway.
Next time you embark on your journey, remember to check out our Journey Planner and Zapmap functionality.