We are delighted to announce that two of our inspirational female leaders have been named in the Women to Watch & Role Models for Inclusion in Hospitality, Travel & Leisure (HTL) Index 2021 produced by WiHTL in partnership with The MBS Group.
Nikki Rogers, Retail Director, and Jane Howkins, Head of Talent and Resourcing, have both been proudly named on this year's esteemed list published earlier this week, which features 62 women and 13 advocates for change from across the hospitality, travel and leisure industry.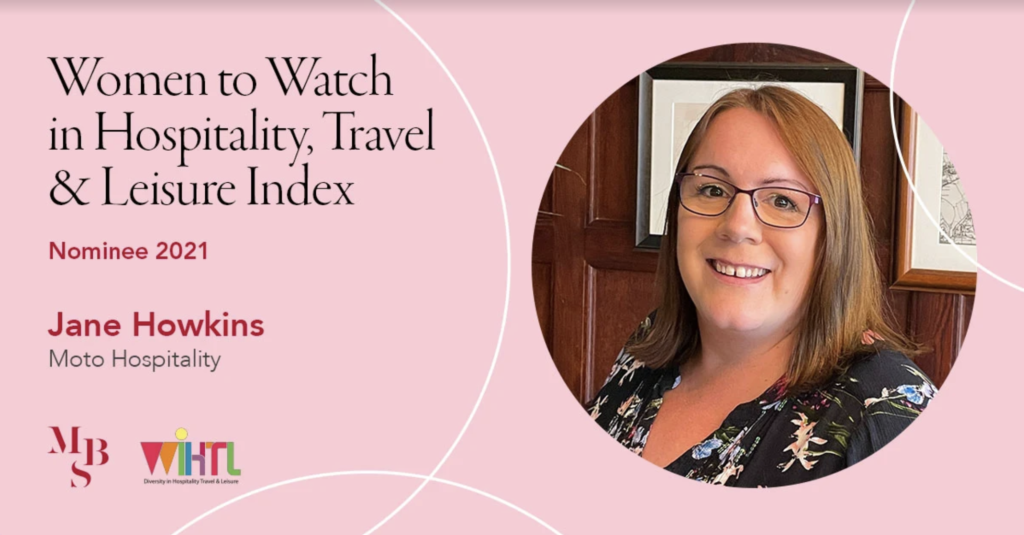 First launched in 2019, the Index showcases role models for change in the hospitality, travel and leisure industry, specifically aiming to progress women and ethnic minorities within our sector, into leadership positions.
As an industry, this is an area for real improvement; recent statistics from the WiHTL found that just 64% of companies have reached 33% female representation.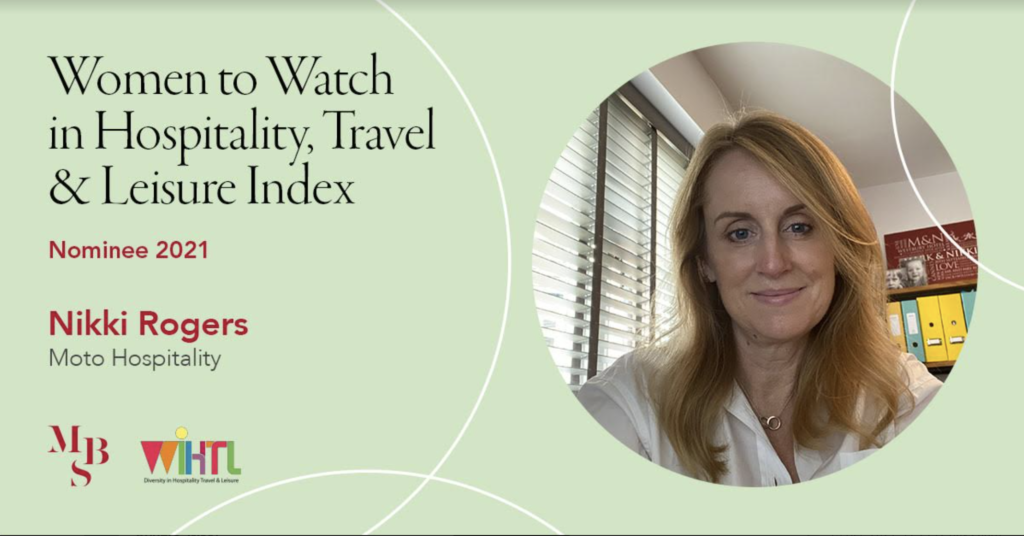 It's especially significant to us then, that this has been announced on the same week that we have announced that we have now reached gender parity on our operating board thanks to the recent appointment of Jess Lockwood as Property Director.
A huge congratulations to Nikki and Jane on what is an incredible achievement; we are so proud of the hard work, commitment and dedication you show to Moto and we think you're a real inspiration for women looking to carve a career in hospitality, travel and leisure. 
Here's to breaking more boundaries in 2022!